The heat is on in Bamako. The rain hammered down on our roof a few days ago, staining the streets red with mud and relieving the suffocating Saharan temperatures. Now we're baking again in the Malian oven, and in the streets – and in the faraway, troubled north – another furnace is all ablaze. Yesterday, rebels took two northern towns after a botched Malian army attack. Today, protests are unfolding in downtown Bamako: against the government, against th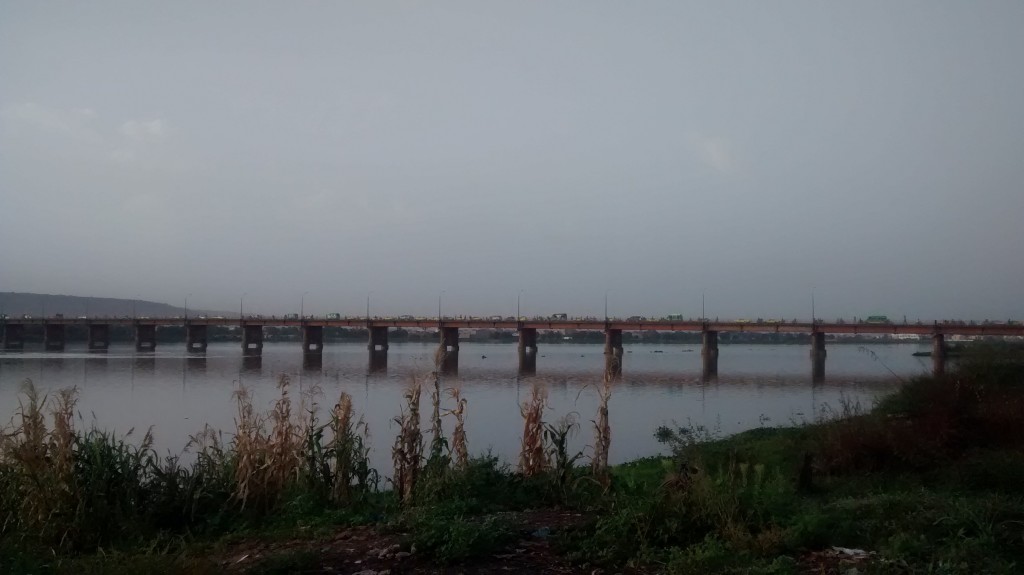 e United Nations, against the French who just over a year ago were welcomed as liberators. Western officials in town are in lockdown mode. It's only been a week back after a few years away, and already things are looking distinctly different to the Mali I knew.
The new Mali was on display as soon as my plane landed from Dakar last Thursday. On the tarmac of Senou airport, I counted seven UN planes, ready to carry humanitarian cargo, UN personnel and NGO workers up towards the war-scarred north. Inside the airport terminal, a western woman scuttled between the police booths, overseeing Malian officers grappling with newly installed biometric equipment. Mali, it was amply clear, was a country under international tutelage, following the conflict and coup d'etat that so recently saw it grace headlines and newscasts.
And now the conflict is back.
An unwelcome turn of events had long been anticipated. Downtown, the French embassy and cultural centre are barricaded. Close by, the city's most well-known landmark, the Soviet-era Hotel de l'Amitié, has been repurposed as the Minusma peacekeeping mission's headquarters. Rattling past in a taxi last week, I spotted coils of razor wire on the hotel drive. In anxious response to the conflict, Bamako – in a weak reflection of the no-go areas of the north – has been subtly reconfigured as a tense new security landscape.
Arriving at my hotel, another change is painfully clear. Mali's once fledgling tourism industry, choked by travel restrictions well before the conflict, is now well and truly dead. At Hotel Djenne, once a focal point for visiting culture vultures, my bathroom tap coughs and spits out some rust-red water. For good reason: by the second night, I am the hotel's only guest.
The tourists have been replaced by another, growing bunch of foreigners – soldiers in fatigues, young European NGO workers, suited UN officials and bureaucrats. With them the nightlife of Bamako has returned, in a new, edgier guise. Rents are shooting up. Taxi prices are shooting up. Food prices are shooting up. And in the distant north, a different economy threatens to return big-time – that of war, with its sinister speculators, its winners and losers.
If many things have changed since my last visit in 2010-11, Bamako also remains much the same. A few days ago, I walked the streets of the neighbourhood Missira at night and got invited for cups of strong Sahelian tea, again and again. My Malian newspapers made their round among the tea drinkers, who flipped the pages and muttered about the president's recent purchase of a new jet at a time of frequent electricity cuts. These are the more subtle, more insiduous realities that have the population seething in Bamako's popular quartiers. No jobs. Soaring prices. Widespread unease about a government that initially promised so much, yet seems to have delivered so little.
Mali, the gentle Mali I have known for many years, has lost none of its djatigiya, its warm welcome of strangers. Yet today I am not courting my fellow tea drinkers. All my meetings have been cancelled amid the clamour of protest. Instead I'm staying inside, waiting for the latest bout of anger to cool, and for the rains. Anything for a bit of tepid Sahelian rain.