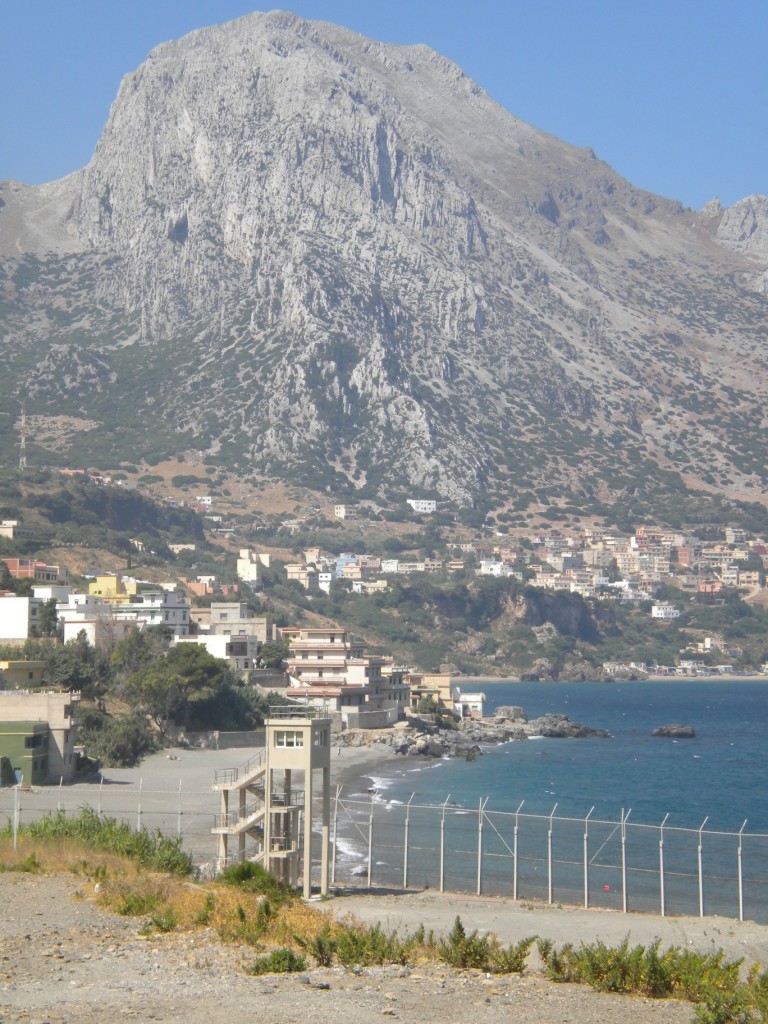 Ruben Andersson is an anthropologist and associate professor at Oxford University's Department of International Development, working on migration, borders and security. He was previously a researcher at the London School of Economics and Political Science, and is also an associated researcher at Stockholm University's Department of Anthropology.
Ruben's book Illegality, Inc.: Clandestine migration and the business of bordering Europe  (University of California Press 2014) gives an ethnographic account of the new social realities generated by Europe's 'fight against illegal migration' along the continent's southern shores. Ruben's most recent research project, financed by the AXA Research Fund, is concerned with risk and danger in international intervention, focusing on conflict-hit Mali and the wider sub-Saharan Sahel region.
Browse this site for more information on Ruben's work on irregular migration and border controls or for more on his ongoing project on international intervention. Contact details are found under publications.
Para información en castellano, haga clic aquí