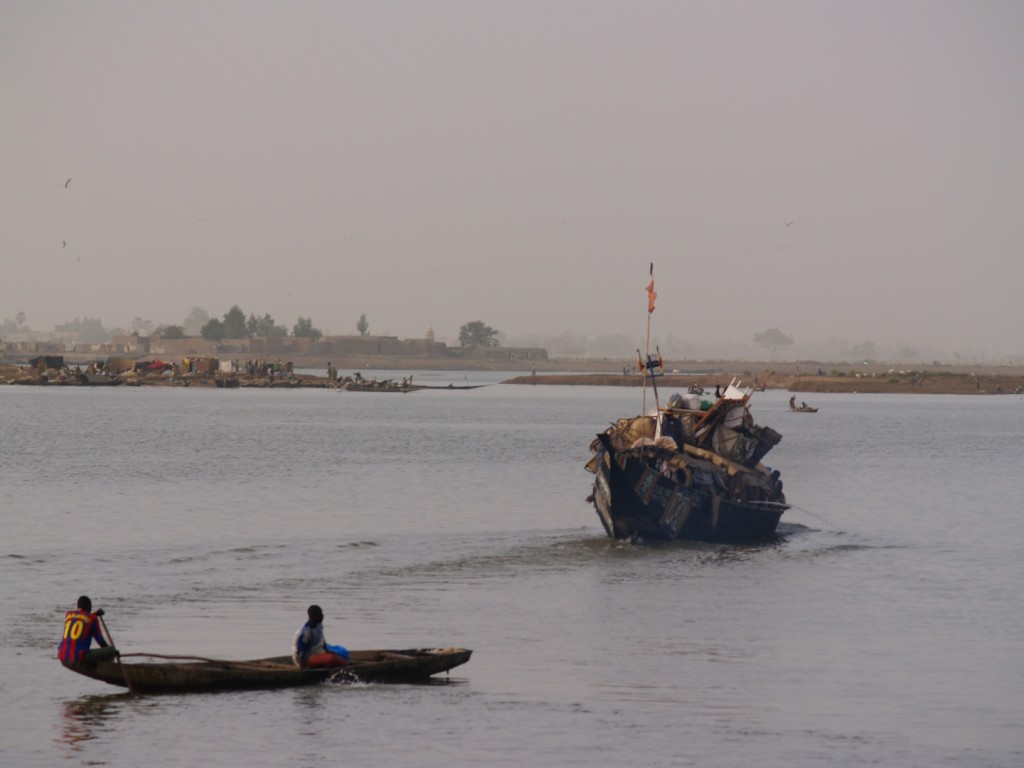 The contemporary world seems characterised by great uncertainty and recurrent crises: financial, environmental, political. In the world's poorest regions – hit by the aftereffects of the global financial crunch, rising food prices, a heating climate, and cross-border violence and crime – shocks to the system are felt ever more strongly. This project – funded by the AXA Research Fund and running over 2014-15 – is concerned with such zones of human insecurity or, more specifically, about the limits and possibilities of external intervention in these zones, taking Mali and the wider sub-Saharan Sahel as its starting point. To put the issues at hand simply: what to do with intractable situations such as that of the western Sahel, increasingly seen as a 'risk crucible' of sorts racked by poverty and hunger, climate change and displacement, drug trafficking and war? Who should do it, and how? And are the methods used by international agencies up for the task?
According to the UN Secretary-General, 'Nowhere is the development-security nexus more evident than in the Sahel'. The challenges are indeed immense, and cross-cutting. Around twenty million people are expected to be food insecure in the region in 2014, according to the UN. Meanwhile, large numbers remain displaced by the conflict in Mali, as well as by turmoil further afield. At the same time, security fears hamper access for international agencies, threatening to cut the region off from aid and attention when it needs it the most.
To grapple with challenges in security and aid provision, international agencies increasingly draw upon different forms of 'risk management'. Yet risk is a broad term, allowing for a wide range of approaches and aims. In the Sahel, security forces seek to manage and anticipate the risks of terror, insurgency and protracted violence; environmental agencies map the risks of desertification and climate change; border police analyse migratory flows; and humanitarian organisations track risk and vulnerability among the region's poor in order to target their operations. With these varied objectives in mind, this project will look at how the notion of risk is defined and 'put to work' by different organisations in the Sahel – often in conflicting ways, and always with tangible human consequences. This complicated risk picture calls for more contextual analysis not just in the 'risk crucible' of the Sahel, but also in other regions affected by complex emergencies.